1984 - With Luther Allison playing at Club Soda in Kalamazoo, Michigan.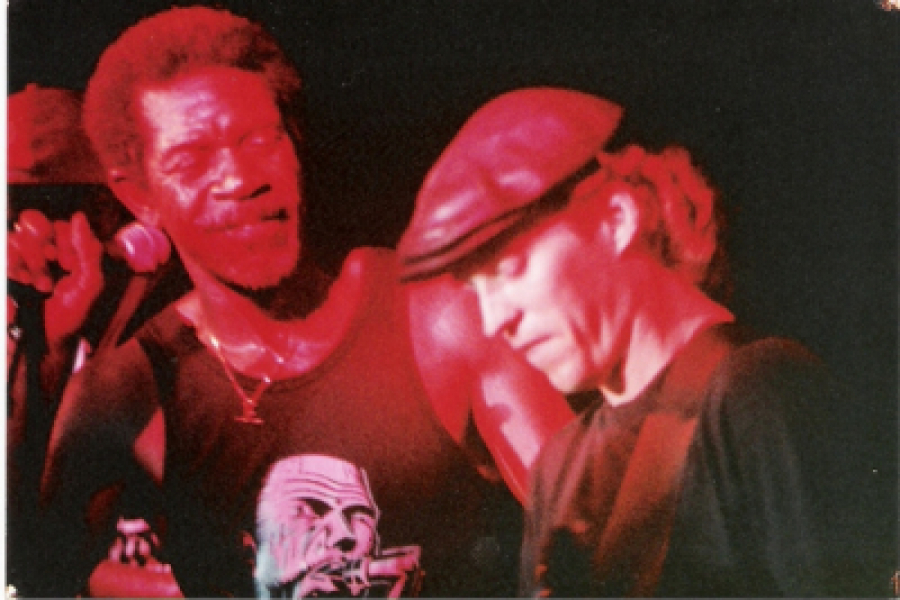 1988 - Backstage with Jerry Portnoy at Duke's Bistro in South Bend, Indiana.
1989 - Back stage with Lonnie Mack after opening for him at the Center Street Blues Cafe in Mishawaka, Indiana.
1994 - On the air with Sugar Blue in Fort Wayne, Indiana.
2007 - Live with Larry Mc Cray at the Midway Tavern in Mishawaka, Indiana.